Here are photos of my NS-1000M "Wall of Sound". I have five pairs total. The NS-1000M is my favorite speaker because of the Beryllium domes, which IMO is the best audio reflector. Be is light, strong, and rigid plus the material's natural resonance frequency is in the ultra-sonic range so there is no cascade effect into the audible range.
Mac set no longer in my collection but the MC275V did sound superb with the Yamaha's.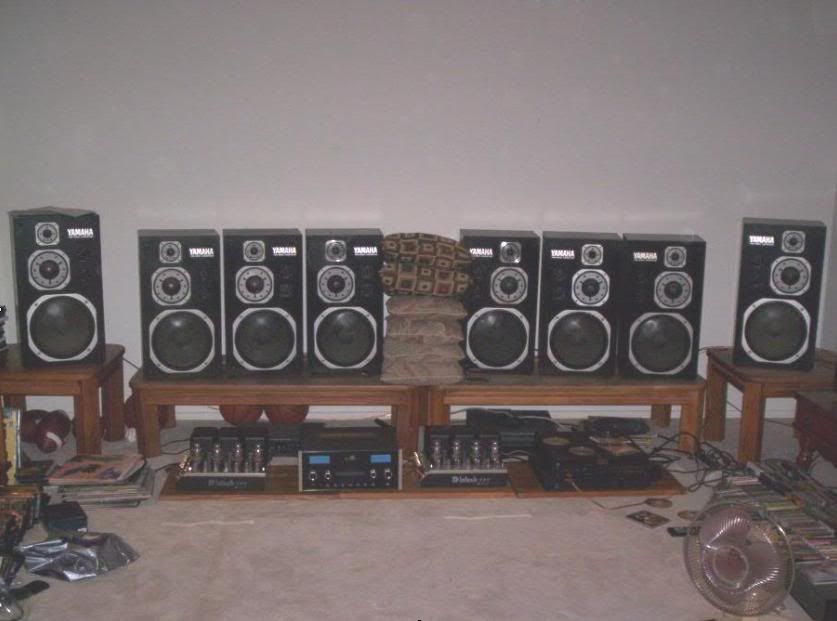 Left bank.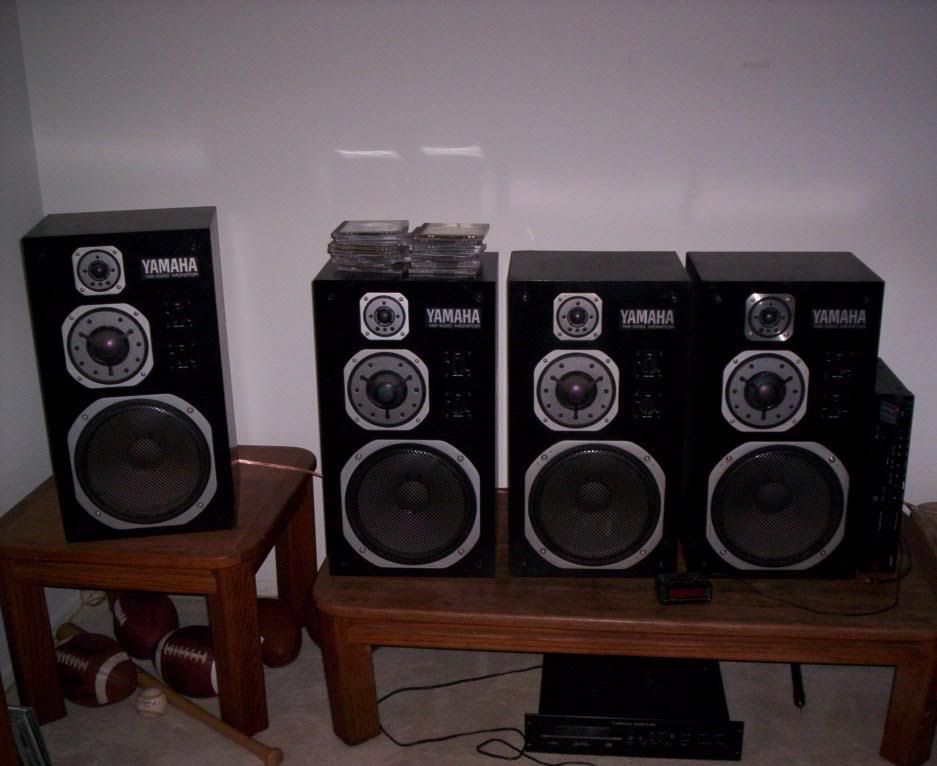 Right bank.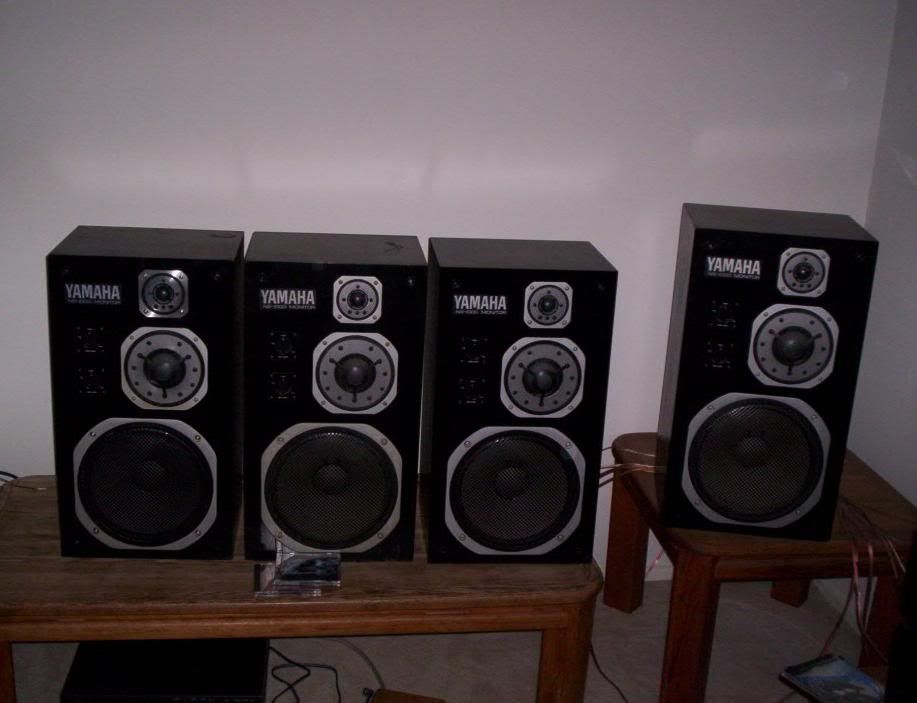 When the "Wall of Sound" is operational, each speaker is driven with a dedicated channel. The amps are four Yamaha PC2002M's which are the pro version of the M-2.